Domiciliary Services
---
Assessments
We do individual assessments in order to help us determine the services, aids and adaptations that will best support nursing staff in their role of providing your home care. We will undertake assessments such as continence, falls and nutritional. wound care/tissue viability. We do Care Planning and Risk Assessments in order to provide quality and exceptional care for you in the comfort of your own home.
Personal Care
A personal nursing care programme may start one-hour call to 24-hour live-in care.
Our Personal Care services provide practical help with tasks such as;
assisting with washing, bathing and dressing
assisting with meal times, assist with eating
Assistance with or monitoring of medication and medication reminders
Help with Incontinence Care and assessments and provide convalescence care
Assist with morning/wake up and Assist with evening/tuck in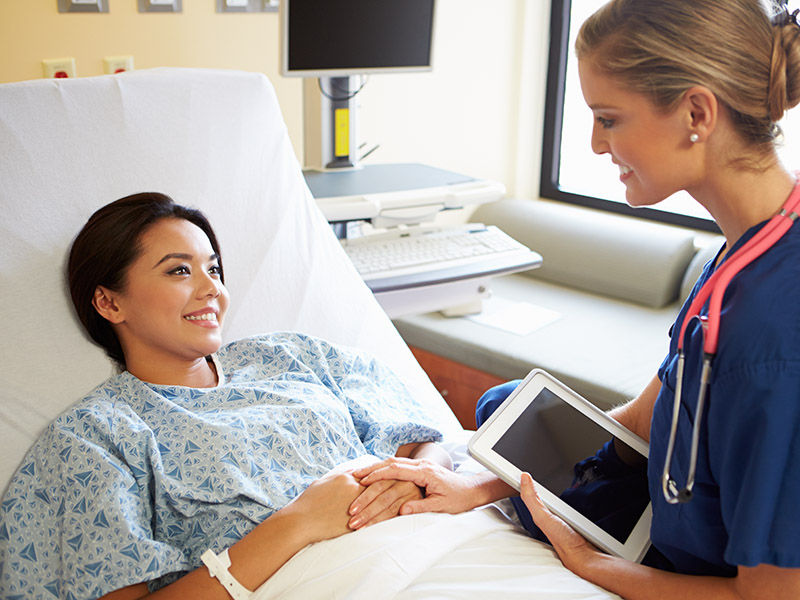 Domestic Care
We provide domestic duties such as
cleaning
cooking
washing dishes
ironing
shopping
paying bills
Appointments
24-hour live-in Care
Live-In Care is the realistic alternative to residential care. It is 24-hour care that allows you or your loved one to stay at home in familiar, relaxed surroundings. When require more constant companionship or personal care on an on-going basis then we may be the answer for you.